Thank You
Thank you WordPress!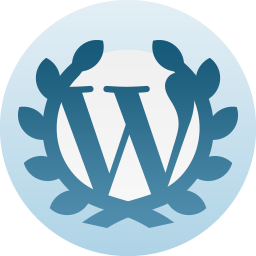 Happy Anniversary with WordPress.com!
You registered on WordPress.com 10 years ago.
Thanks for flying with us. Keep up the good blogging.
Accomplished one day at a time.
May everyone's life become that perfect reflection of what
you were meant to do this time around. May the love
in your heart spread throughout the world
include all life.
Eddie